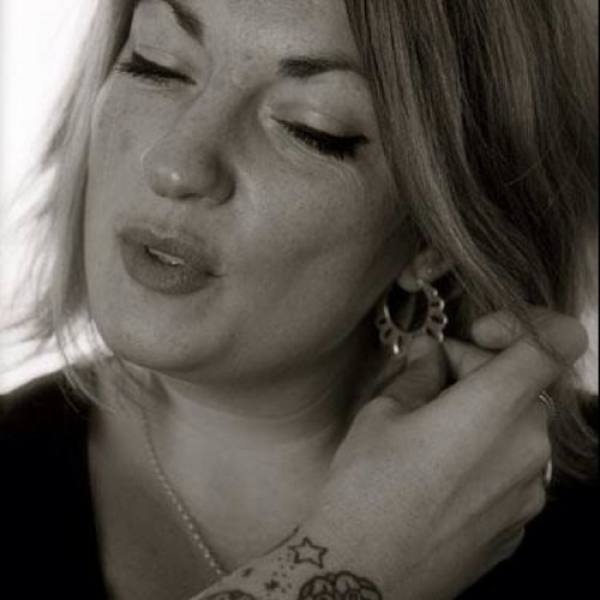 I am a Coach, a Creativity Consultant, an Adventurer, a Yogini, and a Tattooed Badass Chick. At my core I believe that it is your responsibility to shine, to bring your gifts to the world, and to encourage others to do the same.
It is my mission to help you live a fully rounded three dimensional, successful and self governed life. I coach, mentor, consult, project manage and am always willing to jump get my hands dirty – whatever it takes!
All of the work I do involves creativity, acute solution–finding skills, meeting deadlines, prioritising, 'rolling with the punches', as well as the ability to make the extra ordinary happen, usually at a moments notice!
I have been a freelancer for 17 years, I've worked as a production buyer and stylist for TV / Film and Events. I have built and run my own PA / VA company, I am a qualified hatha yoga instructor and a certified personal performance coach.
Books on Amazon
Job Title

Entrepreneur Enabler
Location

Brighton, United Kingdom