Collaboration is working together to accomplish a task.
A process where two or more people or organizations work together to realize their shared goals.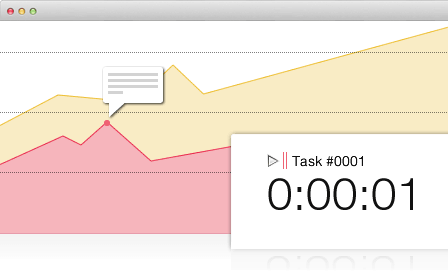 Manage Your Projects
Outdated business tools lead to chaos, poor productivity, and missed deadlines. Our powerful and easy-to-use web-based collaboration and project management tools enable everyone to stay efficient, even in remote and distributed teams. Assign tasks and follow progress, view reports, discuss with your team, create and share documents, all in a seamless workflow. Actionmint helps you and your company to be more organized and productive.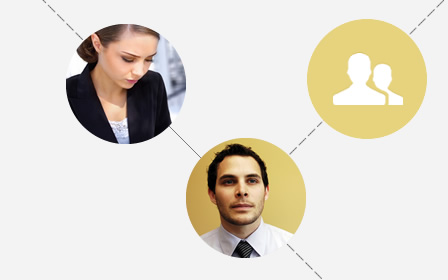 Expand Your Network & Collaborate
There is a lack of web-based collaboration tools that also allow you to expand your network. Actionmint is just that, your professional hub and marketplace which enables you to both collaborate with your team and to find other professionals and businesses to join your projects and help you get work done. Unlike others, our online business-to-business marketplace requires no service fees, and provides you with resources to easily and affordably outsource or find work. Our marketplace enables your company to find new clients or vendors by publishing or responding to business opportunities in the form of open tasks.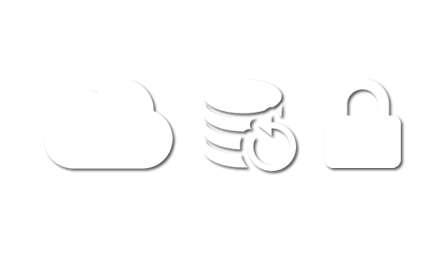 Safety, Security & Privacy
In this day and age, security is of the utmost importance. All our plans include enterprise-grade 256-bit SSL encryption which enables safe communication between your browser and our servers. Since your data is stored in the cloud, it is accessible from wherever you are. Frequent backups ensure that you never lose your work and important data. We also provide full control over privacy settings.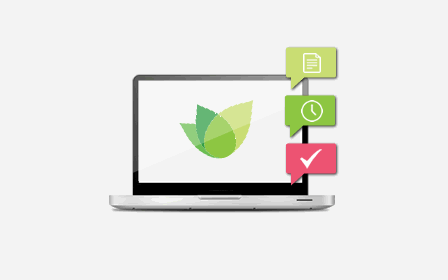 Actionmint is Built for You!
Are you an entrepreneur, business executive, or even a professional project manager? No matter which, you will find all the tools you need to organize your company, manage your projects and find partners to collaborate with. Take action and make your ideas happen today!
And yes, we do have a free plan which requires no credit card!
Be one of the first to try Actionmint!
Request an Invite!