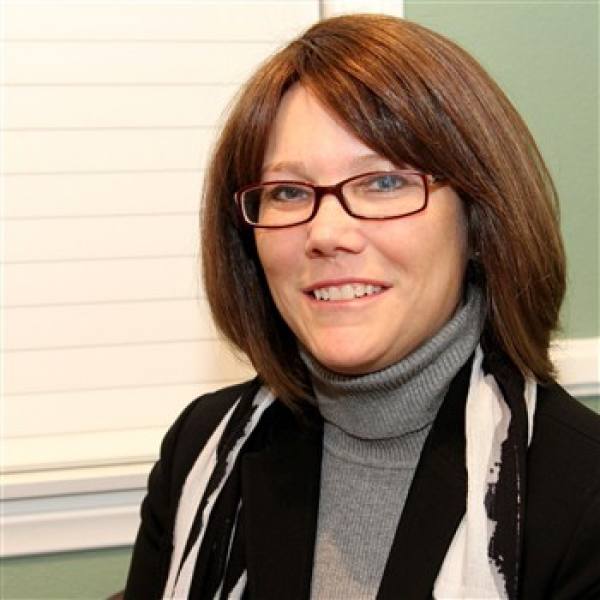 Lisa Anderson, President of LMA Consulting Group Inc, is known for her unique ability to zero in on the critical strategic priorities and bridge the gap between strategy and execution to achieve dramatically improved service levels, accelerated cash flow and increased profits. With a keen focus on elevating business performance, Lisa is passionate about not only synthesizing strategic priorities that will deliver business results but also in designing an implementation approach that delivers rapid results.
Prior to founding LMA Consulting Group Inc., Lisa was the Vice President of Operations and Supply Chain of PaperPak, Inc. Her twelve-year tenure included transitions and promotions through the company transformation from a $100 million family-owned business, through a merger and acquisition of three businesses into one $350 million dollar global company, followed by a management leveraged buyout in combination with an investment banking group.
A sought-after writer and speaker, Lisa has spoken at ProjectWorld, the APICS International Conference and as a visiting lecturer at the University of Southern California's Entrepreneurial Program. Lisa is the author of Leverage Social Networks to Drive Business Results, has published hundreds of articles and has been quoted in the media including The Wall Street Journal, ABC News and Industry Week.
With a blend of management, finance and operations, Lisa received her MBA from CSUF and her BSBA in Operations Management from UNC.
Professional Skills
Supply Chain Management
Project Management
Operations Management
Company
Job Title

President
Location

Claremont, CA
United States