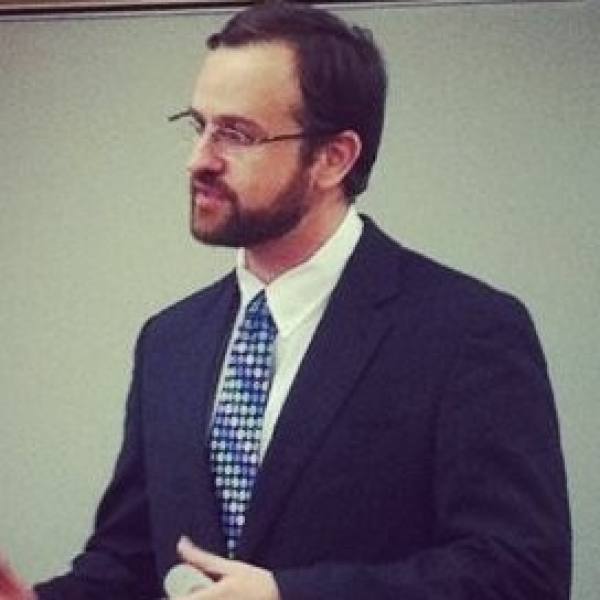 Mario Trentim is a project and portfolio management specialist with more than 10 years of experience in large R&D and engineering projects (Aerospace, Defense, IT, Telecom and Infrastructure). Mario has been a speaker at events around the world, he published three books and teaches at some of the best universities / colleges and MBA schools.
Since 2011, as Head of Planning and PMO manager at Institute of Aeronautics and Space, Mario is responsible for strategic goals, project management practices and training, supporting project selection and prioritization, long and short term planning and controlling.
Between 2003 and 2010, Mario worked at the Department of Airspace Control, Brazilian Air Force, being responsible for large projects, technical maintenance, acquisitions and implementation of new systems and infrastructure.
As a professor in project, program and portfolio management, Mario teaches at some of the best schools in Brazil, such as ITA, FAAP, FGV and CBS - Laureate International.
Professional Skills
Strategic Planning
Project Portfolio Management
PMO
Job Title

Strategic Planning and PMO
Location

Sao Paulo, Brazil