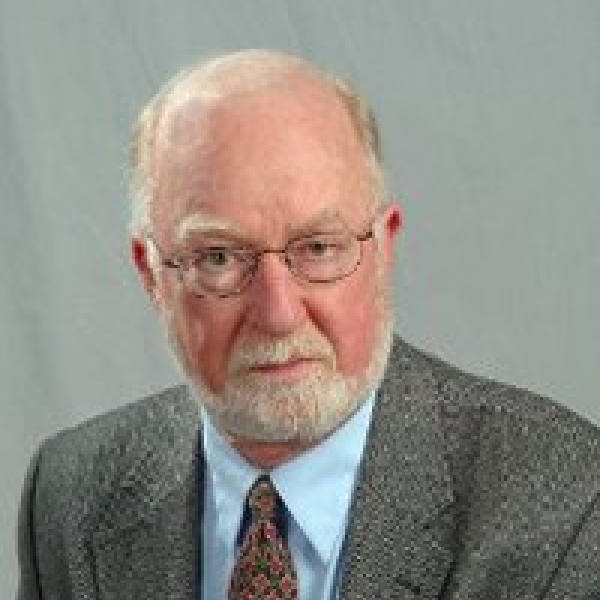 I established my consultancy in late 1986, after a 28-year career as a newspaper reporter, editor and manager. I do customized onsite counseling and training, for groups and individual executives, managers and professionals.
I also have extensive curricula for classroom presentation, including a three-course, eight-day Certificate Program in Project Management in the Professional Development Program at the University of Southern Maine. Other topic areas include Leadership, Personal Productivity, Writing/Editing/Grammar and Negotiating/Conflict Management.
I am a certified Master Reviewer for online college courses.
Professional Skills
Project Management
Career Counseling
Writing & Editing
Company

Jim Milliken, Inc.
Job Title

President & Principal Consultant
Location

Portland, ME
United States