Project Management Skill: Getting the Team to Communicate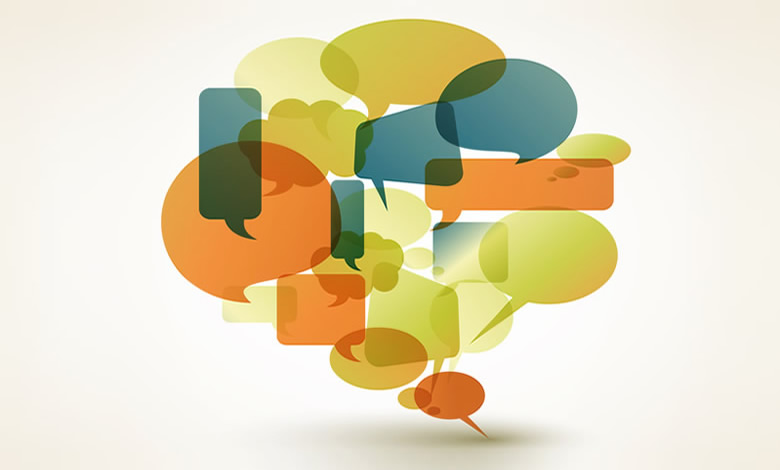 One of the most important skills a project manager has is being able to communicate effectively with the team. Project managers need to know when to communicate, when not to communicate, and how to do it effectively.
Having good communication skills means knowing the right format – should I email this person, call her, or schedule a meeting in person? Once you identify the best approach, you need to determine the correct words to make your communication diplomatic and direct enough for the situation.
This is not always an easy skill to master. But effective project managers figure it out. A project manager's job is part advisor and part sales rep. All of a project manager's roles are communication-intensive and one needs to master communication skills early in his or her career.
Should you micromanage the team?
A bigger challenge is getting others to communicate with comparable skill. For example, imagine you are managing a large project with a wide array of team members from various departments of the organization.
Your job is to organize and drive the team to meet the project objectives. If someone from marketing is working on a task that another team member needs to have completed before he can start his next task, it's the project manager's job to make sure the marketing person communicates his status to his teammate.
You can micro-manage it and check-in with the marketing person frequently to ensure that a delay is not created between the two tasks. But the annoying interruptions could end up creating the delays you are trying to avoid.
A better approach
A much better approach is to impress upon the marketing person that his task is a dependency for the next person's work, explaining the importance of letting him know as soon as he is done. The project manager could even schedule a checkpoint at a time where he can provide an update indicating whether he thinks he will meet his milestone or to let the PM know whether he's ahead or behind schedule.
This is easy when there is only one task dependent upon another. It begins to get a little more complicated in a network where multiple tasks depend on many other team members.
Quick daily updates
One effective tool that many project managers use today is the daily stand-up meeting. The daily stand-up is a tool used in the Agile project management methodology, but you don't have to adapt Agile to use this tool. One of the great things about the daily stand-up meeting is that for 15 minutes a day, you bring the team together – either in person, via conference call, or in some combination – to update everyone on the team with status in a quick meeting that provides a lot of information and creates very little disruption.
The project manager should facilitate it so that the participants don't go into great detail of their status. Instead, each team member should provide a quick update on their status. I prefer to go around the room when the team is all physically present, but you can just as easily include remote participants via conference call or some other technology.
When the team gets the hang of it, the stand-up meeting attendees begin quickly reporting their updates, announcing what they accomplished yesterday, what they plan to accomplish today, and reporting any obstacles so the rest of the team can provide assistance.
One thing to keep in mind: since they do this on a daily basis, some team members get the idea that communicating outside of the meeting is unnecessary. It is the responsibility of the project manager to make sure that status updates and other important information is communicated throughout the day via email, phone or in person rather than making teammates wait for the next stand-up meeting.
Related Books on Amazon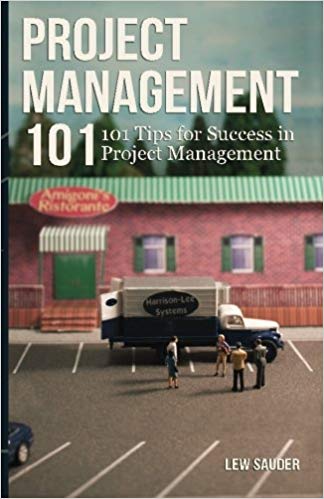 An entertaining and informative story to help you develop project management skills Holly Hewitt is facing the biggest challenge of her career. Holly Hewitt has been assigned to manage the merger of…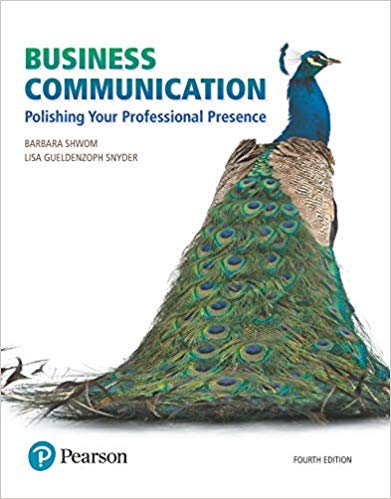 Business Communication: Polishing Your Professional Presence helps students achieve the highest level of professionalism when conducting business. With a clear communication model that helps students…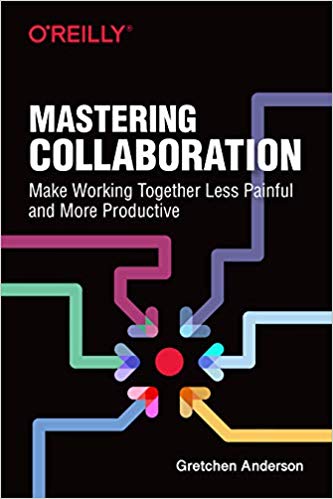 Collaboration is key for organizations in the 21st century, yet few business people have been trained to teach this skill. How do you advance ideas in a collaborative way and then communicate them…
Actionmint's articles are about productivity, collaboration, entrepreneurship & project management. Everything about getting your work done.
Subscribe and get your daily mints by email or RSS