Project Managers, The Entrepreneurs of Tomorrow
Organizational strategy has always played an important role for project managers and entrepreneurs. It sets the path to achieve the mission and vision of the organization. Sounds simple, right? So, why many organizations with a sound organizational strategy fail every year?
The answer may be in how the organizational strategy is executed. Successful organizations operate integrating their functional and operational areas focusing in a common objective and had discovered that projects enable the execution of the strategy to set the foundations required to achieve the goals of the organization.
Therefore organizations are calling for stronger project leader, which will support the organization to create and sustain the benefits created by the synergy of project results that will translate in achieving the organizational goals.
According to the PMI's research Pulse of the Profession In-Depth Report - The Competitive Advantage of Effective Talent Management project managers require the following skills to be successful in projects:
Technical project management skills,
Leadership; and
Strategic and business management
This skill set enables the project managers to actively participate in the organization activities related to strategy and business that will give them a better understanding of why the project is required and expose them to areas of business that could not access before.
Some organizations are empowering project managers to execute the project as their own creating an entrepreneurial environment in which the project manager will also be decision maker and take business decisions in a project management environment.
As long as the project manager master the skill set described above they will be able to use these experiences as the springboard to pursue entrepreneurship. Project managers will now be familiar on how to define clear goals, define and execute a strategy and achieve goals along with the required financial stewardship and resource management.
How did you started as an entrepreneur? Are you a project manager pursuing entrepreneurial opportunities? What other skill do you recommend to acquire?
Related Books on Amazon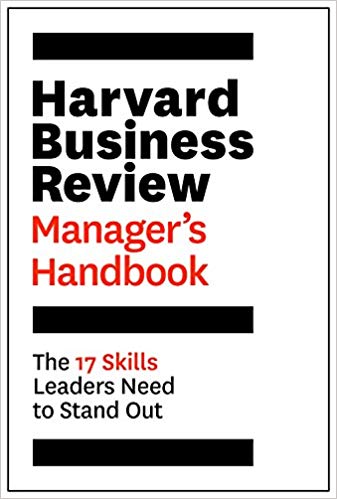 Whether you're a new manager or looking to have more influence in your current management role, the challenges you face come in all shapes and sizes—a direct report's anxious questions, your boss's…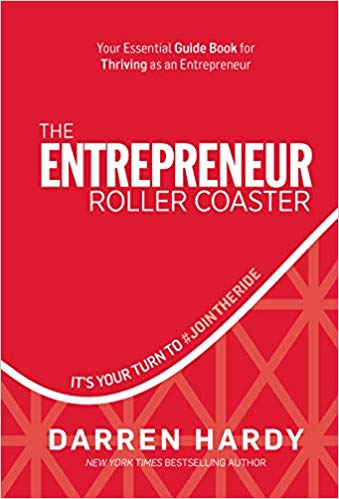 The Entrepreneur Roller Coaster: Why Now Is The Time To #JoinTheRide, will prepare you for the wild ride of entrepreneurship. It will warn you (of forthcoming fears, doubts, and the self-defeating…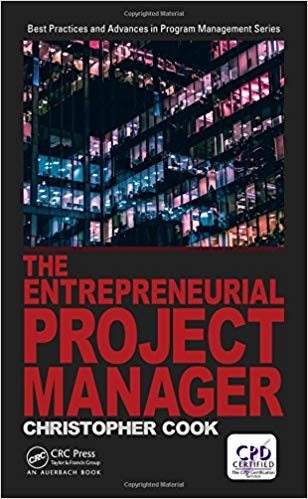 Doing more with less is a skill mastered by entrepreneurs. Budgets are tight, deadlines are short, and time is of the essence. Entrepreneurial project managers use these parameters to their benefit.…
Actionmint's articles are about productivity, collaboration, entrepreneurship & project management. Everything about getting your work done.
Subscribe and get your daily mints by email or RSS