Spring Cleaning Your Small Business Finances
When people think of spring cleaning, they usually think about cleaning their house from top to bottom and clearing out clutter, but spring cleaning can also refer to cleaning up your finances.
I'm talking about cleaning up your business finances. Maybe you've been ignoring the books lately because business has been busy since the first quarter, but Q1 is up and it's time to take a look at the results and figure out where to go from here.
1. Be a pack rat
This one might sound contrary to the whole "cleaning up" idea, but as a responsible business owner you need to keep an accurate record of all company transactions and finances. Buy a filing cabinet and organize all those receipts and invoices to avoid excess clutter Once you have an accurate file of all Q1 financial records, it is time asses your business' financial situation for the remainder of the year.
2. Do a little bit every day
If you don't set aside a little time every day to clean your house, you'll soon have a big mess on your hands. The same philosophy applies for your company's finances! You can take 10 minutes every day to "tidy" or you can wait for the work load to build up and then scramble to get it done. Trust me, you'll sleep easy and save yourself a lot of stress, if you choose the former. Implementing this practice into your daily routine will also give insight into where your money is going.
3. Separate but not equal
Staying on top of your personal and business finances is incredibly important, but that doesn't mean you should keep it all together. If you haven't already, you need to take your business from a sole proprietorship to a legally licensed corporation so your personal assets are protected. Accordingly, keep your personal and business expenses separate. Open a business account and set up a business credit card to track your company's expenses.
4. Admit your shortcomings
If you're not a pro at strategically planning and managing your business finances, then hire one! Accountants have long been an ally of small business owners. Even if you can't afford one, there are plenty of online options with affordable accounting software that can be a great tool.
5. Find a reliable bank
Many community banks offer extra education and counseling to clients that can help you discover new financial products beyond just banking services. For example, First GREEN Bank actually offers a solar panel loan program to business owners, allowing them to have a greener business and save money in the long run.
Taking the time to make changes to how you manage your company's finances can make a huge difference in your yearly revenue and in your overall sanity. The effort you spend organizing and getting to know your business' finances will ultimately set you up for success through the rest of the year.
Related Books on Amazon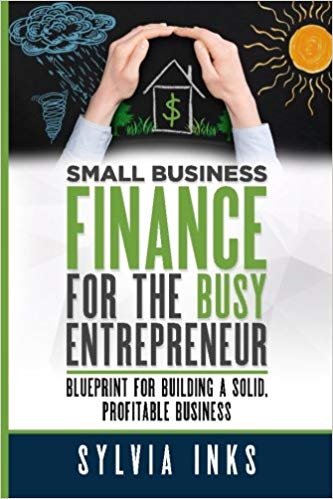 "I could have paid 10x the cost of this book and still considered it a bargain to get these lessons upfront." – Chad Carson, 14-year real estate entrepreneur and blogger at coachcarson.com "As a busy…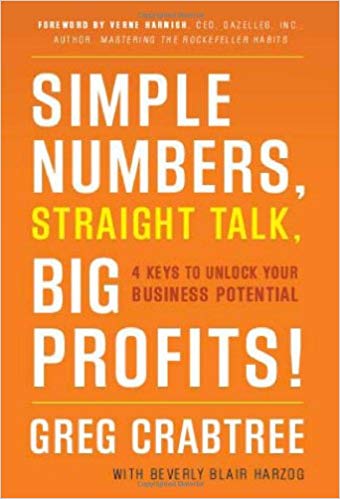 Simple Numbers can guide you to increased business profitability! Take the mystery out of small business finance with this no-frills guide to understanding the numbers that will guide your business…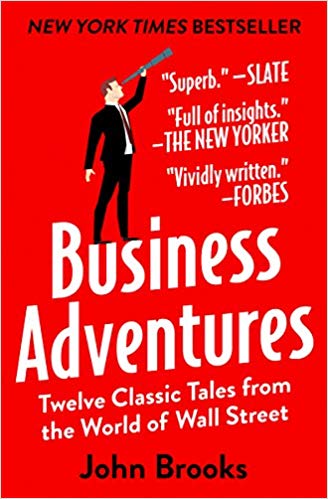 What do the $350 million Ford Motor Company disaster known as the Edsel, the fast and incredible rise of Xerox, and the unbelievable scandals at General Electric and Texas Gulf Sulphur have in common?…
Actionmint's articles are about productivity, collaboration, entrepreneurship & project management. Everything about getting your work done.
Subscribe and get your daily mints by email or RSS