Are You Guilty of This Poor Communication Habit?
Are you really listening to other people?
Perhaps you believe you already have good communication skills with little room for improvement, but are you really a good listener? Because being a good listener is fundamental to being a good communicator, yet we have probably all been guilty at times of not paying attention to what another person is saying to us.
When tiredness, boredom or frustration kicks in our minds can be anywhere but ton he actual words being spoken – sometimes because we are already thinking of the counter argument we want to make. But in order to truly communicate effectively and then appropriately respond to what someone is saying to us – we need to actively listen to them. We need to focus not just on the words being said but try to understand the meaning behind the words.
The human element
Major projects often require major change or transformation within an organization and in such circumstances effective communication is vital for a successful project outcome and successful implementation of the change initiative.
But humans can be unpredictable, they can resist change and scupper the best-laid plans so employing good listening skills offers the opportunity to learn why people are behaving in a certain way, why they might be resisting a strategic change in their workplace. When you really listen you will hear what the major concerns are and then have the chance to respond in the most appropriate way to achieve the best possible outcome for all.
Simply by providing people with the chance to air their concerns, then listening to those concerns your project or change initiative can have a win-win outcome instead of a lose-lose outcome and the negative consequences that result.
Not listening properly or failing to employ active (good) listening skills is a poor communication habit but how do you know if you are guilty? Here are some typical signs that you are not a good listener and, therefore, are a bad communicator:
Judging others too quickly/harshly or by your own personal standards
Forming the wrong conclusions or jumping to premature conclusions
Responding in a thoughtless, rude, critical or dismissive manner
Forming an instant, unchangeable opinion based on first impressions
Failing to realize or put your own biases and prejudices aside
Failing to accept another person's entitlement to a different point of view
Focusing on your own agenda or self-serving needs
Faking attention or alternatively allowing your attention to be distracted
Interrupting when the other person is speaking
Overreacting to emotional triggers
Guilty or innocent?
If you are guilty of these habits in your personal and/or social life then they may cause you a few problems but you probably get by. However, if you are managing a project or leading a change initiative then miscommunications and misconceptions can develop in your teams or departments that can lead to poor morale, a lack of motivation, lowered productivity and resistance to change; all of which will have a negative effect on business from both a reputational and financial standpoint. Reason enough to try and improve your all-round communication skills and, in particular, your listening skills.
Why good listening skills are so important
Active listening and appropriate responses promote a good working relationship between employees at all levels, but especially during times of organizational change. A manager should be able to lead by example and remain positive and calm under stress. A manager should support staff with an attitude of empathy and respect, and motivate them to do their best even if they are fearful and resistant to new procedures and systems.
Of course, nobody is perfect but a manger with good listening skills is an asset to any company so maybe it's worth us all taking a good look at our own communication skills to see if there's room for improvement.
Related Articles
Related Books on Amazon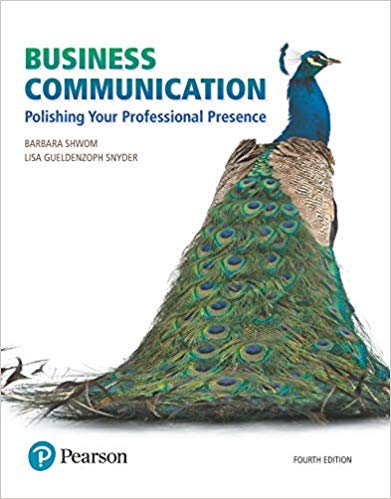 Business Communication: Polishing Your Professional Presence helps students achieve the highest level of professionalism when conducting business. With a clear communication model that helps students…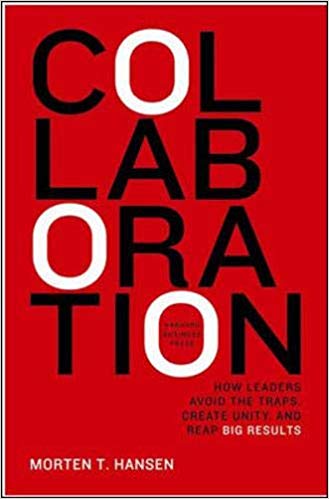 In Collaboration, author Morten Hansen takes aim at what many leaders inherently know: in today's competitive environment, companywide collaboration is an imperative for successful strategy execution,…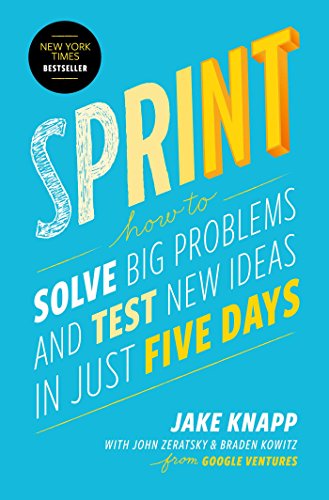 "Sprint offers a transformative formula for testing ideas that works whether you're at a startup or a large organization. Within five days, you'll move from idea to prototype to decision, saving you…
Actionmint's articles are about productivity, collaboration, entrepreneurship & project management. Everything about getting your work done.
Subscribe and get your daily mints by email or RSS