Fail fast, manage more projects
Some of us spend most of our lives waiting for an awesome idea that will never come, others have lots of ideas and projects but don´t execute them. Every successful entrepreneur is an executor, people who do whatever it takes to bring their ideas to life.
Being an entrepreneur is not easy. Many people dream about being the next Facebook or Apple, but few are willing to do what it takes to get there. Discipline is what it takes. Of course there are exceptions and accidental entrepreneurs who can be successful. However, there are methods and principles which make us more productive and more creative.
Project management, for example, is one of the most important and yet most poorly understood management areas. Consequently, it is misused, resulting in failure to achieve the expected results. Despite of an increasing number of guides, methodologies, templates and half-backed recipes, project management is still the Achilles´ heel for many organizations, entrepreneurs and managers. Why is that?
There´s no such a thing as free a lunch. Yet, we pretend that we are safe just by applying what is known as best practices. It takes maturity, knowledge and experience to manage projects because the joy of project management is to learn how to adapt, customize and change it in a flexible way to suit specific endeavors, like starting up a company.
Startups are recognized by their braveness, courage. They are seen as agile and collaborative places to work, providing an illusion of chaos. In spite of that, every successful endeavor needs a plan. Plans are guides, like trails not roads. You can easily change your destination and your way, as you need it. The secret is to always know the 5Ws and 2H (why, what, who, where, when, how, how much) and update your expectations.
It´s difficult to have people helping you without a plan. Collaboration needs guidance and clarity. Otherwise, people are going to waste energy instead of helping each other. Plans reduce "the drag". It takes as much energy to wish as it takes to plan.
You should come up with a plan, include details, maps, charts or whatever helps you to communicate with people, get feedback and get things done in a cyclic, iterative and progressive way. Dream big, because dreaming small takes the same effort as dreaming big. Make plans and try as many times as it takes because the only way to have a great idea is to have as many ideas as possible and implement them.
Aim higher and lead by example, showing people that they can follow you because you have a plan. Not a plan carved in stone, but an interactive and live plan that leads execution. No traditional project management classes, or even entrepreneurship classes, will teach you that. So, get up, make a plan for your ideas and startup your company, your projects. Make tons of agile plans and spinoffs, and go on until you get where you want. Then let us know what you achieved!
Related Books on Amazon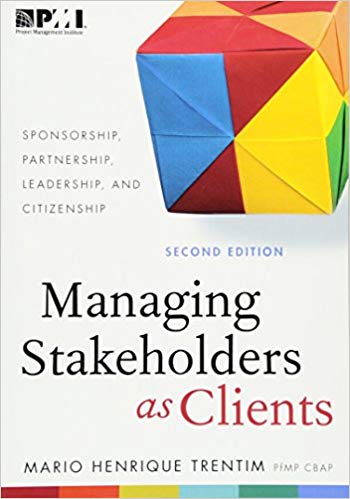 Gathering decades of research on communications and stakeholder relations, Mario Trentim, PfMP, CBAP, suggests a paradigm shift in the way project managers view their stakeholders. In this newly…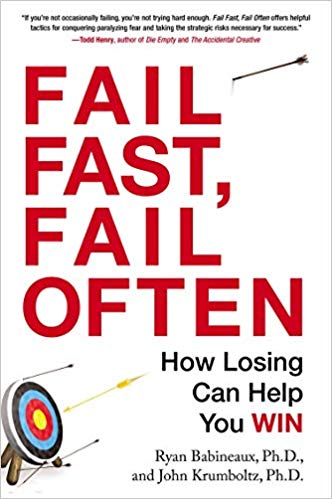 Ryan Babineaux and John Krumboltz, psychologists, career counselors, and creators of the popular Stanford University course "Fail Fast, Fail Often," have come to a compelling conclusion: happy and…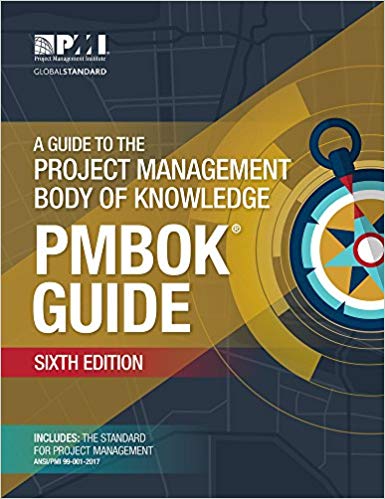 The PMBOK® Guide–Sixth Edition – PMI's flagship publication has been updated to reflect the latest good practices in project management. New to the Sixth Edition, each knowledge area will contain a…
Actionmint's articles are about productivity, collaboration, entrepreneurship & project management. Everything about getting your work done.
Subscribe and get your daily mints by email or RSS