4 Social Media Life Hacks for the Savvy Small Business Owner
As a small business owner, you have to use plenty of life hacks. You know that social media marketing is key to any successful marketing plan, but you also know that you have other things to get done.
So here are four savvy tips that will help build a social presence for your company while you get working on other parts of your business.
1. Post at the best times
You probably don't have the time to sit around and guess when the best times to post are. Luckily there are plenty of resources to tell you when the best time to post is.
After you build up a bit of an audience, you can start using a variety of tools to tell you when the best time to post is. The new Facebook insights will tell you when your fans are online and which types of content perform well. You use tools like Tweriod or Social Bro to tell you when your Twitter followers are online.
So if you find out that you don't have a lot of social media followers on at 9 am on Monday mornings, you will know to avoid posting updates then.
2. Schedule like crazy
You still probably don't have the time to schedule your entire day around when you should be posting on social media. That's where scheduling posts comes in – and out of all these tips it is the one that you should make sure that you do.
Scheduling means that you set up your updates to post later in the day or week. This way you can take a chunk of time (whenever is most convenient for you) and get everything done at once. Facebook and Tumblr allow you to schedule posts when you are creating them. Services like Buffer and Hootsuite are free, and will let you create and schedule posts for a variety of social networks.
You should pop in once or twice a day to see if there are any comments/questions to respond to. But otherwise, your social media will be taken care of, and you can focus on other things.
3. Connect everything and cross-pollinate
Content creation takes time, so if you can send it to more than one network at a time, you'll cut out a lot of work for yourself. For example, if you take a picture on Instagram you have the option to push it to your personal Facebook account, your Twitter account, and a Tumblr account.
Even if the social network doesn't have any kind of intuitive way to share on other networks, you're not out of options. All you have to do is set up some easy recipes with Ifttt. Ifttt will help you connect social networks, business tools, and productivity apps to help make your life a little easier.
4. Use images
You've probably heard this one before, but it's worth repeating. Social networks and the web are highly visual, so using a compelling image is going to stand out better than a line of text. Images attract more clicks on Facebook, are necessary for Instagram, and stand out on Twitter.
The prettier they are the better they will perform, but it's better to have some than nothing. So grab your smartphone and snap a few shots around the office or at your next event. You can also find beautiful free images at Pixabay. The images uploaded there are free for personal and commercial use.
Best of all? You can still schedule images with Buffer or Hootsuite and you can easily move them around with Ifttt. Use them to promote your small business.
These four hacks will get you on your way to an awesome social media presence without having to put in tons of time, which really is everyone's goal.
Are there are other tools you would suggest? Any other social media life hacks to share?
Related Books on Amazon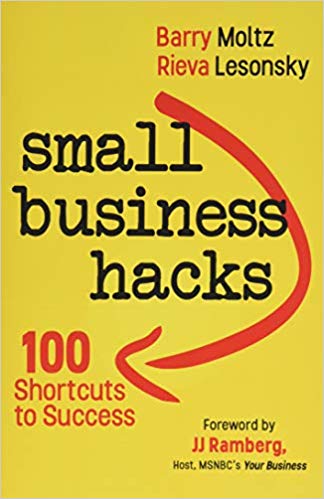 It is a simple guide for anyone in a small business to be able to accomplish one of these tasks in five steps or less. No more angst over the issue or searching for the solution on the web. These 100…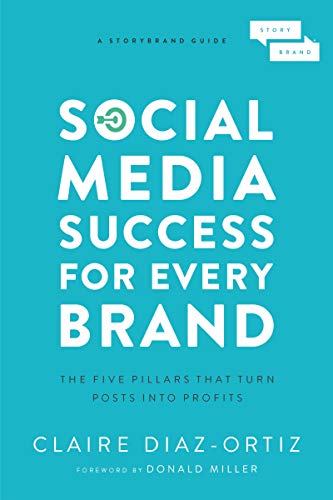 Most business owners are blindly guessing at their social media strategy, and it's costing them time and money. Based on Donald Miller's bestselling book Building a StoryBrand, Claire Diaz-Ortiz…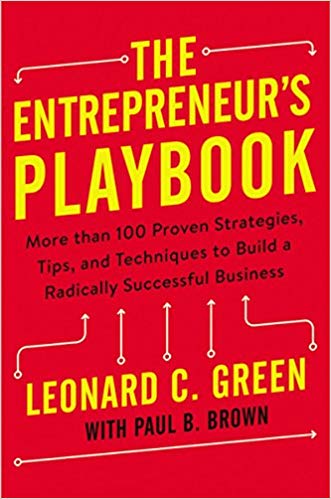 Most entrepreneurs have had to learn things the hard way--concepts such as: big ideas rarely make great businesses; laboring on a business plan can be a waste of time; and you will need dramatically…
Actionmint's articles are about productivity, collaboration, entrepreneurship & project management. Everything about getting your work done.
Subscribe and get your daily mints by email or RSS