Join the Conversation: How to Engage your Customers through Social Media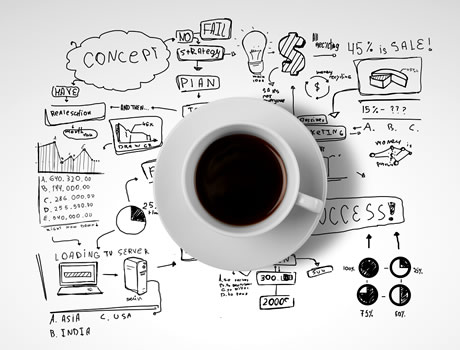 Small business owners, if you're not engaging your customers through social media and taking the time to learn the best social media marketing tactics, it's time to start! People use the Internet to meet their future spouses, apply for jobs, research different subjects, and evaluate and compare different products and services. If you're not using social media to your advantage, you're missing a valuable opportunity to engage with current and potential customers.
So where do you start?
Know your customer. Before an actor can get into a part, he has to think about what the character he's playing is like and come up with a background for that person. Similarly, before you can engage your customer, you need to think about who they are. Your business may have several different target customers or be niched. For example, a college's social media audience would include current students, those students' parents, prospective students, and alumni. Once you understand who your audience is, you can tailor content designed around their interests.
Create a blog to engage those customers. A blog is a great tool to interact with customers by writing articles about trends within your industry, tips on how to better use the items you sell, product reviews, and other subjects you feel your customers will want to read. At 3dcart, we use our blog to keep our customers posted about updates to our software and company, and share tips about how to use our software effectively.
Share that content across media platforms. Twitter, Facebook, and Pinterest can all be your best friend, to help get those messages out. Post a brief description and link to the blog post. On Twitter and Facebook, you can pay to have those posts promoted to users who don't already follow you but are in your target audience.
Don't OVERSHARE. Your customers don't want to be bombarded with multiple updates a day. One or two quality posts a day is a target to shoot for. The higher quality the post, the more likely it will be shared by your followers.
Don't just sell your product, sell yourself. When you only post about how great your product is, or every post is trying to sell a product, you're at risk of losing followers. You want to establish more than just a sales relationship with your current and prospective customers, so don't be afraid to post about topics that aren't directly related to your product. For example, on the 3dcart blog and social media accounts, we've posted everything from tips on how to create consumer loyalty to ideas for Valentine's Day gifts. It's one of the biggest ways we drive new and prospective customers to our website.
Use the platform to answer questions AND complaints. You can't just respond to all the positive comments and inquiries, you also need to address the negative ones. How you handle complaints and a customer's problems can actually improve the way your company is perceived. If you ignore those complaints, it seems like you have something to hide. It doesn't have to be long, just reply simply, "We're sorry you were unhappy with our product/services. We'd love to talk to you about how we can help/fix the problem" and then give them a person at your company to contact. Your customers will appreciate the time and effort you took to reach out and in turn will probably be repeat customers, all because of a simple message on social media!
The customer always comes first. In everything you do, from website design and ease of use, to the content you share across social media platforms. Always think about who your customer is, and what they would want to see and read about. You don't want to just build a successful brand, you want to build a relationship with the customers that keep your business thriving.
Nobody knows your business as well as you do, so don't feel like you have to use certain social media platforms because everyone else does. Some platforms work better for certain businesses than others. Experiment and see what works for you and your business!
Related Books on Amazon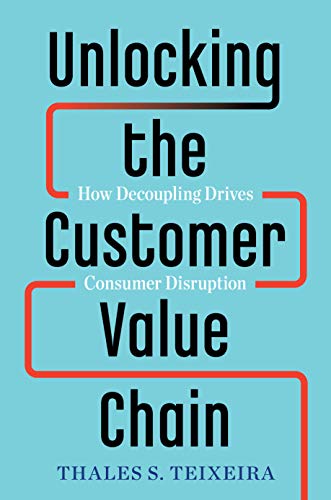 Based on eight years of research visiting dozens of startups, tech companies and incumbents, Harvard Business School professor Thales Teixeira shows how and why consumer industries are disrupted, and…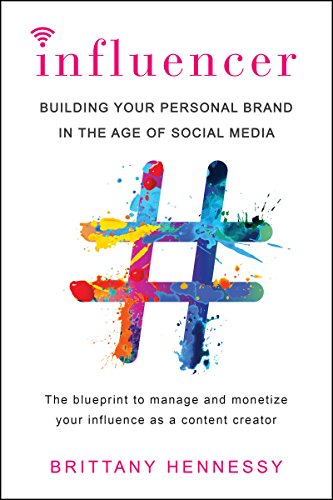 Build an audience and keep them engaged. Package your brand and pitch your favorite companies. Monetize your influence and figure out how much to charge. Whether you're just starting out or you're…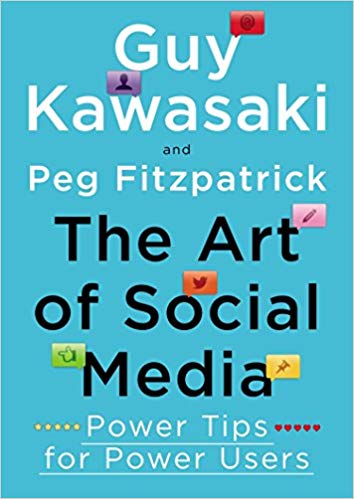 With over one hundred practical tips, tricks, and insights, Guy and Peg present a bottom-up strategy to produce a focused, thorough, and compelling presence on the most popular social-media platforms.…
Actionmint's articles are about productivity, collaboration, entrepreneurship & project management. Everything about getting your work done.
Subscribe and get your daily mints by email or RSS