How To Get More Likes On Your Social Accounts - Without Being Annoying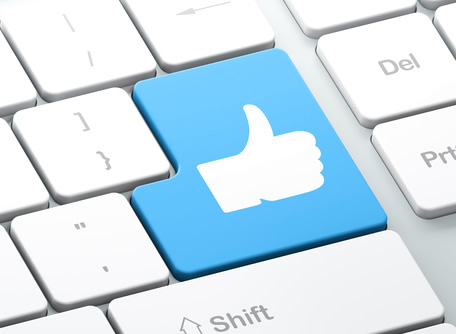 Marketing is all about getting more – more leads, more email subscriptions, and more social media likes/followers. Unfortunately, in our efforts to get "more," we tend to annoy everyone who has already connected with us. We ask everyone to share our stuff, refer people to our pages, follow us on other social media accounts, and a thousand other trivial things. Instead of garnering us "more," this only serves to lessen our current following because we sound like a broken record. Let's face it, no one wants to be bombarded with the same question, request, or statement over and over again. Eventually, you just give up and avoid annoyance altogether.>
So how can you successfully boost your likes and follows without annoying your current audience to tears? Get creative about it!
Contests
People like contests, because they like to win things. Can you think of someone who would be willing to pass up the opportunity to get something for free? Exactly. There are two ways to go about using contests to get more likes and followers.
The first way is the simplest – host a flash giveaway. This is where you host a giveaway on one of your social media accounts for a limited amount of time, which is usually 24 hours or less. You give away something small that people will want, usually amounting to $20 or less in value. Your audience gets to enter by doing one thing you ask them to. It may be to share an image, refer a friend, like another account, or anything. The reason this isn't considered as spamming is because your audience is getting something for it.
The second way is a tad more complicated – use Rafflecopter to host a giveaway. These giveaways work the same way as those mentioned above, but with a few key differences. They tend to offer a larger prize, and usually a few runner up prizes. They also tend to run for two to four weeks, and you can use them to ask people to do multiple things for you instead of just one.
Make Graphics People Want To Like and Share
Instead of asking people to share, why not give them something they want to share without being asked? Something popular with everyone recently are graphics which relate to them in some form. A great idea is to make graphics based (even loosely) on something relevant to your company.
As a rule, if you want these graphics to bring in new likes and followers, there are two things you need to do. First, write your Facebook link in the caption section. Second, make a very small watermark on the graphic so they know it was you who created it. As these graphics get shared, people will be redirected to your page, where they'll be exposed to your company.
Conclusion
It's actually incredibly simple to get more likes and follows on your social media accounts without being annoying. All you really have to do is get creative about it. Start by testing out the methods we mentioned above, and create your own ideas from there. The best part? You won't be losing any followers in the process, because you won't be sounding like a broken record.
Related Books on Amazon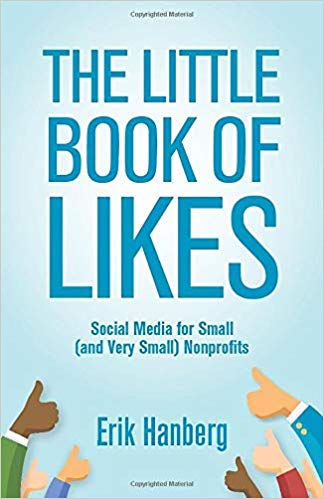 The Little Book of Likes is dedicated to helping small (and very small) nonprofits build an audience on social media platforms like Facebook and Twitter. This short guide leads Executive Directors and…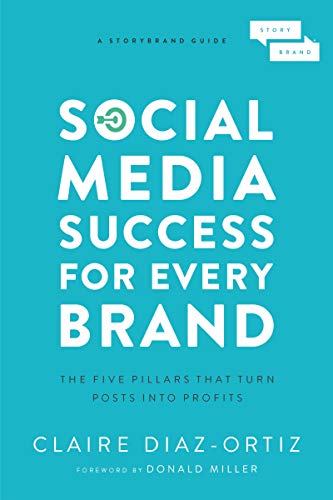 Most business owners are blindly guessing at their social media strategy, and it's costing them time and money. Based on Donald Miller's bestselling book Building a StoryBrand, Claire Diaz-Ortiz…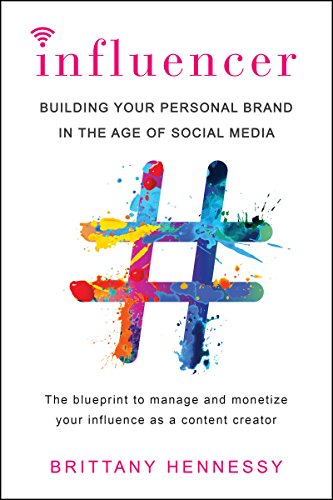 Build an audience and keep them engaged. Package your brand and pitch your favorite companies. Monetize your influence and figure out how much to charge.
Actionmint's articles are about productivity, collaboration, entrepreneurship & project management. Everything about getting your work done.
Subscribe and get your daily mints by email or RSS