Collaboration: The Network Effect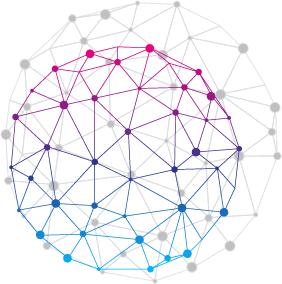 Everyone is talking about the enormous benefits to be had through collaborative working and better employee engagement. Industry analysts (McKinsey) report a 25% improvement in organizational efficiency when companies successfully deploy a collaboration platform. Whether it's social media or social collaboration, organizations are striving to deliver better value through a more connected workforce and closer engagement with customers and stakeholders. The term 'social business' is often used to describe this important development. The paradox is that organizations continue to allocate a significant proportion of their IT budgets on communications infrastructure and 'social software' and virtually nothing on systems and tools that can analyse how effective this investment is.
While companies know that social networks are important, most managers don't understand how these networks really work. They don't appear on any formal structure charts, yet can significantly affect the organization's performance and ability innovation. So how can leaders effectively manage what they can't see?
Managers may implement collaborative technologies with the vague notion that they will help employees interact more seamlessly and that this will improve the quality of their work. They may plan culture change programmes or apply KM techniques to create "learning organizations" in the hope that promoting open and honest conversations will lead to innovation and performance improvements. Or they may establish communities of practice with the intent of promoting knowledge creation and sharing as well as improving the quality and efficiency of work.
Sometimes these initiatives have the desired effect, but the results are not always positive. Organizations can get bogged down. Decision makers can become so consumed that most of their employees cannot get to them in time to seize opportunities. And individual employees get overloaded with email, meetings and requests for help, to a point where their own work, job satisfaction, and even health are affected.
It seems odd that we've accepted this state of affairs for so long, perhaps partially driven by the hype around enterprise collaboration systems that will instantly unlock the previously suppressed creative forces within the organization. Managers need to take a more targeted approach, based on information about how work is really done within their organization. The power of a network perspective, whether applied to a group or an individual, lies with the precision this view offers. Managers who target strategic points in social networks can quickly increase an organization's effectiveness, efficiency and opportunities for innovation. In networks of any size it is not possible for everyone to be connected to everyone else, nor is it desirable. An indiscriminate increase in connections can be a drag on productivity. A crucial benefit of network analysis often comes from discovering excessive relationships. The discovery can help managers develop ways to alleviate over-burdened people and decrease time-consuming connections.
What else can network analysis reveal? The following is a brief summary of what a well-informed manager could glean from a network analysis approach:
Bottlenecks – individuals or groups that provide the only connection between different parts of the network.
Number of links – insufficient or excessive links between departments that should coordinate effectively.
Degrees of separation connecting all pairs of nodes in the group. Short distances transmit information accurately and in a timely way, while long distances transmit slowly and can distort the information. This can also show the number of nodes that an individual would have to go through to get an answer.
Isolation – people that are not integrated well into a group and therefore, represent both untapped skills and a high likelihood of turnover
Highly expert people – that may not be utilised effectively.
Individuals whose potential departure might result in the loss of unique knowledge to the organization.
Organizational subgroups or cliques – can develop their own subcultures and negative attitudes toward other groups.
Emergent leaders and informal experts.
Linking patterns amongst blogs.
Emergent communities.
Tracking growth of on-line communities.
Staff movements and location (e.g. for optimising office use). 'What if' analysis can be performed to predict the outcome of your organizational and social change initiatives.
Social or Organizational Network Analysis (SNA/ONA) can make the 'invisible work, visible'. Having a better understanding of how your networks work is the first step in achieving more effective collaboration and improving workplace efficiency.
Some Common SNA Terms

Centrality is a measure of the degree to which a single person is connected to others in the network

Closeness to all others in the network. A strong closeness measure indicates that the person can connect to all members of the network in a minimal number of steps.

Betweeness is a measure of the degree to which a person attains a central brokerage position. A person playing a gatekeeper or intermediary role would have a high betweeness.

Eigen vector measures one's connection to those who are highly connected, and hence may benefit through influence.
Related Articles
Related Books on Amazon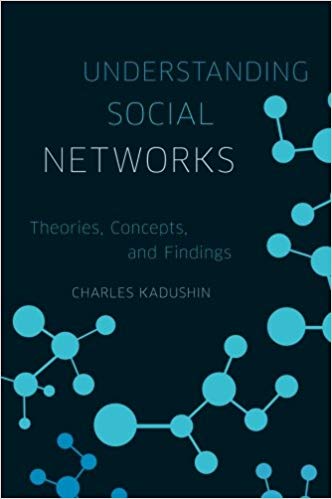 Despite the swift spread of social network concepts and their applications and the rising use of network analysis in social science, there is no book that provides a thorough general introduction for…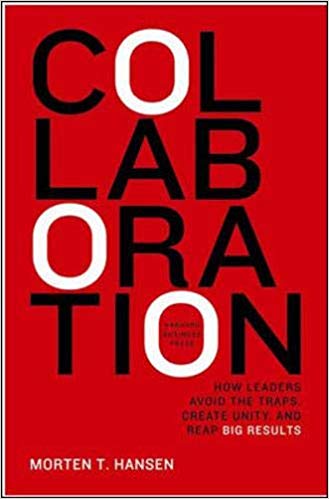 In Collaboration, author Morten Hansen takes aim at what many leaders inherently know: in today's competitive environment, companywide collaboration is an imperative for successful strategy execution,…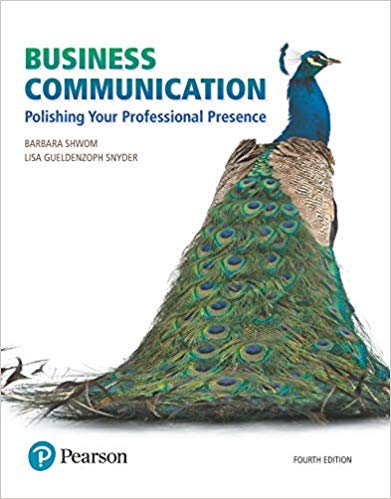 Business Communication: Polishing Your Professional Presence helps students achieve the highest level of professionalism when conducting business. With a clear communication model that helps students…
Actionmint's articles are about productivity, collaboration, entrepreneurship & project management. Everything about getting your work done.
Subscribe and get your daily mints by email or RSS