Mastering Core Skills is Hard Work
Are you able to consistently deliver projects that meet or exceed stakeholders' expectations on time and within budget? Today's organizations expect project managers to have a strong set of core skills, which are to complement their use of innovative methodologies and project tools. Core skills also know as interpersonal skills or people skills are behavioral competencies. Core skills include proficiencies such as communication skills, conflict resolution and negotiation, personal effectiveness, creative problem solving, strategic thinking, team building, influencing skills, and selling skills, to name a few.
Chief Information Officers (CIO) are influencing organizational strategies and initiatives in business today. Consolidation, cloud computing and network modernization are just a few hot topics. CIO's are being consistently challenged with supporting growth while reducing cost and improving operational efficiency. Virtual teams, initiatives, standards, tools; these are all emerging trends that focus on the need for information technology (IT) project managers to improve, enhance and develop better core skills. Project managers are leaders and valuable assets to any organization. Increasingly project managers in organizations across the globe manage the service delivery of innovative services to customers and stakeholders to achieve greater market share and return on investment.
The Project Management Institute (PMI) is a leader in promoting leadership as a competency for project managers in its standards and services. Leadership and the use of management core skills are attributes at the top of the list for high performing project managers. High performing project managers strive to focus the team on goals in order to achieve superior business results in the delivery of consistent repeatable best practices on projects within their organization.
What core skills are necessary to be a top notch project manager? In an article written by Meredith Levinson of CIO magazine, she discusses her interview with Kumi Kondo managing director of Intellilink; a management and training company that specializes in technology implementations. "The more experienced project managers understand that if you don't get the people side of project management, it does not matter how good your methodology or your tools are," says Kondo. "If you're not managing your users, sponsor or stakeholders you could deliver on budget, but you might not meets their needs; they'll say their not satisfied."
Kondo analyzed the skills set of its own best project managers and those of its clients and came up with the following six attributes and management core skills that are discussed below:
1. The gift of foresight.
Great project managers anticipate, head off problems well before they jeopardize deadlines, budgets and user acceptance. They always have the "big picture" in mind each step of the critical project path.
2. They're organized.
An organized project manager is one who stays focused on the big picture and prioritizes competing projects and other tasks. Prioritizing work for your team is a critical aspect of a project managers' role.
3. They know how to lead.
Project managers have to interact and manage a variety of stakeholders including their project team and sponsors. Project manager has to influence and motivate resources in a matrix organization, negotiate and persuade stakeholders and sponsors to support their projects if a scope, timeline, or cost issue needs to be renegotiated or additional resources are required.
4. They're good communicators.
Successful project managers use all tools available to them: email, meetings (face to face or virtual meetings), and performance reports to communicate their ideas, get decisions made, and resolve problems. Project managers know their audience and deliver the right messages at the right time.
5. They're pragmatic.
Great project managers are results oriented and practical; they don't over-analyze. They focus on getting work done with the resources available to them.
6. They're empathetic.
Project managers rely on their teams to be successful. Project managers can't influence individuals if they don't know what motivates each team member and stakeholders. They are good listeners and can put solutions into action. Great project managers who master good listening skills can focus on developing lasting relationships and partnerships with their customers.
Certainly, this in not an exhaustive list of core skills but through empirical data, Intellilink defined these as the top six attributes of successful project managers. Personal growth and development is key to your success as a project manager in today's global economy. Your next steps as a developing leader would be to put together a personal development plan to focus on daily improvement. I'll discuss the detailed actions in my next post.
Related Books on Amazon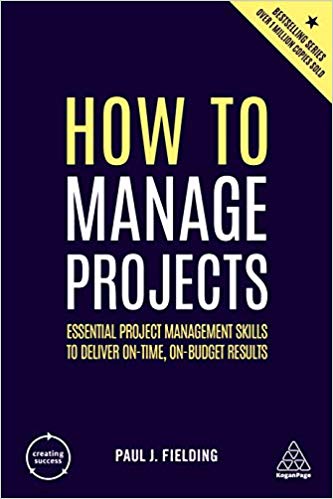 Unlock vital skills, power up your performance and get ahead with the bestselling Creating Success series. Written by experts for new and aspiring managers and leaders, this million-selling collection…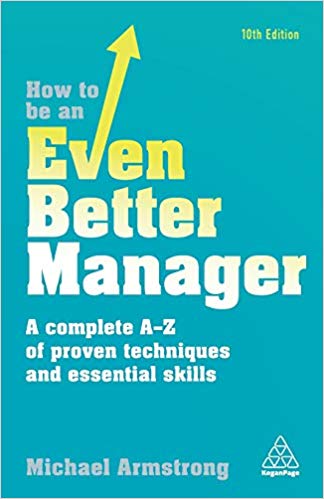 If you are a current manager, or aspiring to a management position, this is your invaluable guide to the skills and techniques you need to succeed. Michael Armstrong's best-selling handbook provides…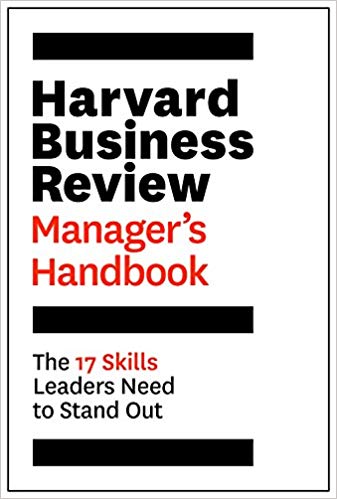 The one primer you need to develop your managerial and leadership skills. HBR Handbooks provide ambitious professionals with the frameworks, advice, and tools they need to excel in their careers. With…
Actionmint's articles are about productivity, collaboration, entrepreneurship & project management. Everything about getting your work done.
Subscribe and get your daily mints by email or RSS