Project Reporting 101: What do team members need to know?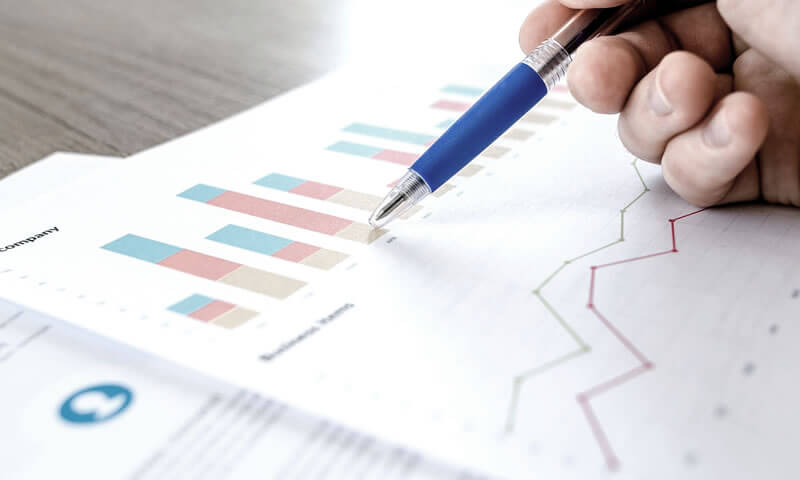 Project status reporting takes up lots of a project manager's time, and it can be difficult to know who should get what information. After all, you really don't want to be producing lots of different, tailored project reports for every stakeholder. If you do, you risk people saying that they are hearing different stories and that someone else has been told something else – and that they aren't getting the full picture.
As a result, it can be tempting to produce one really detailed project report and send it to everyone, but that's a sure-fire way of ensuring your project report never gets read at all. Here are some tips for who needs to know what and how you can best get the right information to the right person at the right time, without spending all your time reporting.
Tailor your project reports (a little)
Not everyone needs to know everything, and trying to tell everyone everything is almost impossible. I know that project managers spend the majority of their time communicating, and that's how it should be, but you have to draw the line somewhere! Here's who needs to know what:
Project Sponsor: The project sponsor needs a high level picture of what's going on, preferably a yes/no answer to the question, 'Are we on track?', not something woolly that needs a lot of explanation. They should also be interested in any changes that need approving or rejecting related to scope, budget or timescales. Finally, although they may not think to ask this themselves, you should be telling them about any problems that you can't sort out yourself, along with the potential options and your recommendation for a route forward if you have one.
Project Team Members: Team members tend to need a lot of detail, and probably won't get that through a structured progress report. Instead it's easier to meet with them regularly to distribute new work, provide guidance, check status and so on. You can meet them individually or in a team.
Other Key Stakeholders: Project status reports often go to a wide audience of other interested parties. These people won't know all the detail and they won't have the decision-making authority of the project sponsor. Instead, use your reports to give them a general progress update.
Project Team Members' Line Managers: This group won't need weekly updates but they will want reports about how their team members are doing when it comes to annual assessment or salary review time. Be prepared to give feedback about the individual's strengths, weaknesses and contribution to the project. Of course, if the team members report directly to you, you won't have to do this.
Use summaries
It's really annoying to read a long project report and only find out in the last paragraph that actually everything's fine. Use an executive summary at the top of your report to give busy people the chance to skip the detail.
Don't pester your team
When everything is going fine you really don't need to be calling your team members for a status update every few hours. Build a schedule for reporting progress, like a weekly team call or a structured email that they send you every Friday and use that. Then you can report anything else by exception, which means that if they have a problem they will get in touch. No news is good news, as they say. If your project management software lets the team member update progress in real-time, that's even better. Still ask for a report, but cross-reference it with the status updates that have been inputted into your project tools to check that everything is up-to-date.
Clear project reporting doesn't have to be difficult. Keep your reports as structured as you can with bullet points, headlines and short sentences. Send the right information to the right people on a regular basis and ask them if it is what they want. And if it isn't, tweak your reports until you get it right. You're producing them for your stakeholders' benefit, so give them what they want!
Related Books on Amazon
In Collaboration Tools for Project Managers, Elizabeth Harrin builds upon her 2010 book, Social Media for Project Managers, by providing the latest information, success stories, and an easy-to-follow…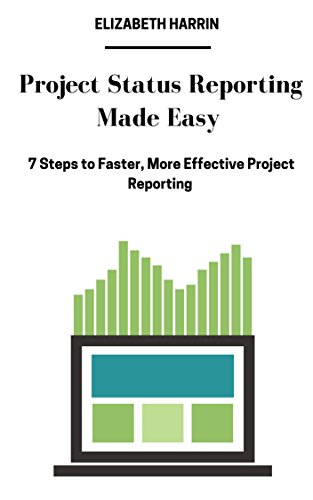 In Project Status Reporting Made Easy, Elizabeth Harrin shares her knowledge about improving communication around projects. This handy reference guide contains seven lessons filled with practical…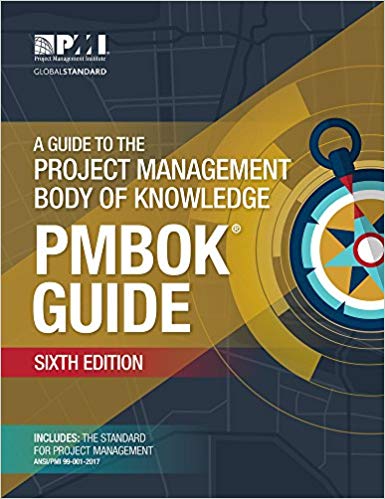 New to the Sixth Edition, each knowledge area will contain a section entitled Approaches for Agile, Iterative and Adaptive Environments, describing how these practices integrate in project settings.
Actionmint's articles are about productivity, collaboration, entrepreneurship & project management. Everything about getting your work done.
Subscribe and get your daily mints by email or RSS