5 Online Business Tips For New Entrepreneurs
New entrepreneurs might feel overwhelmed by online jargon. Learning about SEO, WordPress, and a whole host of new online concepts seems too much to handle for a green newbie to the online world. Take a deep breath. Any veteran entrepreneur knows the feeling well.
Decide to start your journey today by baby-stepping your way to online business success. Build your knowledge base. Treat your online venture like going to university. Take notes on new concepts. Study these concepts to become well-versed in online speak. Learn the in's and out's of your niche to connect effectively with interested prospects.
Running an online business might seem like a daunting proposition but with patience and persistence you can succeed as a cyber entrepreneur.
Make Friends
Make friends to build your network quickly. Leverage your presence by connecting with new friends daily. Friends make your business job easier because connections provide you with new knowledge. Connections can promote you to their networks. One quick way to reach bigger audiences rests on your ability to network aggressively each day. Reach out. Be social. Be a networking machine to grow your new business quickly.
Work on Your Mindset
Spend 30 to 60 minutes daily working on your mindset. New entrepreneurs will be plagued by a series of issues. Resistance hits you in all shapes and sizes. Prepare yourself by clearing negative beliefs from your mind. New entrepreneurs fail at a stunning rate since few spend time working on their mindset. Meditate, affirm and visualize your way to online business success. The thoughts you choose will create the business success you crave.
Start a Blog
Brand yourself through blogging. Blogs create a one stop portal for interested online business prospects. Create new, problem-solving blog posts daily to connect with readers. Listen to your audience. Teach your ideal customers about your online business. Provide tips and solutions to pressing problems. If you teach people how to grow their online business craft posts around topics like generating online business leads with Facebook. Be a solution provider. Stand out from the online crowd.
Work Online Social Sites
Work social websites like Facebook, Twitter, LinkedIn and Instagram. Maintain a healthy social presence to maintain full transparency. Gain the trust of your target audience. Ask questions and provide answers on social media websites. Patiently provide helpful, usable content to your friends and followers. Share your friend's content to sow freely. Many of your friends will be happy to promote your online business content to return the kind favor. Give freely to receive easily on social networking sites. Persistence wins in the online social game. Show up daily to make an impact.
Follow a Mentor
Follow a mentor to cut your learning curve in half. Learning the online business bit can be overwhelming for offline business veterans. Being new to entrepreneurship can be a terrifying experience. Learn from someone with experience to avoid their mistakes. Pay for coaching or follow mentors via their blogs for free. Get a kick in the online business pants when you need it. Learn from pros to make your life easier.
Related Articles
Related Books on Amazon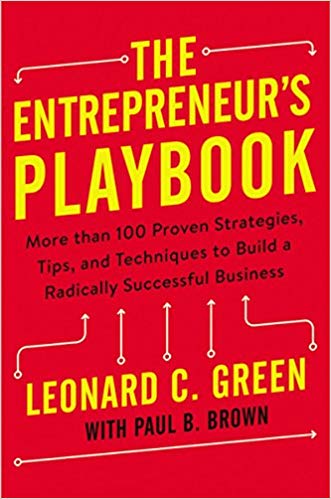 Most entrepreneurs have had to learn things the hard way--concepts such as: big ideas rarely make great businesses; laboring on a business plan can be a waste of time; and you will need dramatically…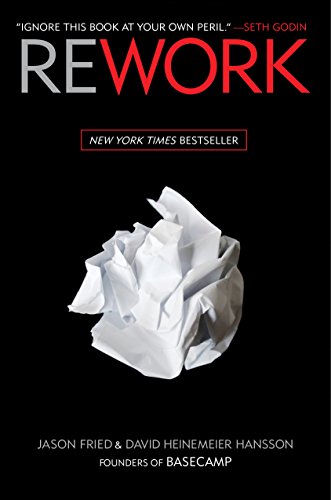 Rework shows you a better, faster, easier way to succeed in business. Most business books give you the same old advice: Write a business plan, study the competition, seek investors, yadda yadda. If…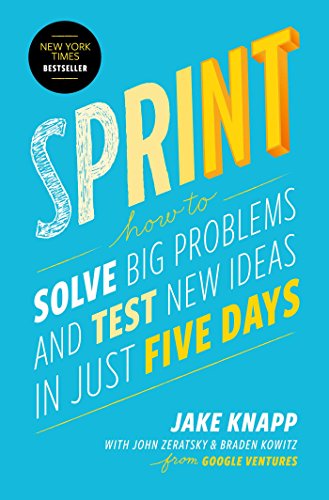 "Sprint offers a transformative formula for testing ideas that works whether you're at a startup or a large organization. Within five days, you'll move from idea to prototype to decision, saving you…
Actionmint's articles are about productivity, collaboration, entrepreneurship & project management. Everything about getting your work done.
Subscribe and get your daily mints by email or RSS