A Pretty Sweet Entrepreneurial Recipe
The man decided (one day - he's not sure when it became a reality) he was going to put his full weight behind that entrepreneurial idea. It had been nagging him for months, how great this idea would be to solve that problem at the office. But they'd never change. Anyway, it was his idea - if it was going to happen, it would have his name on it.
Fast forward a year, and he's secured some seed funding, he's got a team of six, and now he's looking at the ominous prospect of launching the product to the public in six months. He's pretty amazed with what he's achieved with his team, who are now his closest friends. When anyone asks, he says "Yeah, I worked about 15 hours a day. Still do!" He looks tired, but seems too afraid to lose the momentum of non-stop improving his product. One day it'll be perfect, you see. There's just too many problems with it right now.
He's a great guy. When the others on the team need to ask him a question, he's there. When a crisis occurs, he gets the critical email. He never gets angry. But he does seem real tired. There's no time for that, though. In a year, he's got to show the investor results - thousands of customers - in order to have a good chance at the next funding round.
So, what does he have to do up until then? Continue to iterate the product based on selected feedback, start to build a buzz and familiarity around the idea, be in contact with the customers and build a trusting network with investors. With six people in six months.
The beginning of the life of an entrepreneur is not for the faint of heart, but it does get easier once have the networks in place. Don't rely on bureaucratic measures to get you out of a tight spot quickly - you're company will be under the bus in moments. That network will be your saviour in more ways than one. Nurture it, prioritize it, grow it carefully.
You have to be the project manager from the beginning, as well as CEO and visionary. You are the originator of the company culture, which does become established unwittingly or not, from the word GO. If you begin as a micro-manager, then a micro-manager you will be as long as you are managing that team. Micro-managing is a sure way of shooting yourself in the foot, destroying the creative ideas that got you started in the first place. Remember why you chose the people on your team and let them excel knowing that they wouldn't be in your crappy little company if they didn't love it. Or you. Either way, you got some love.
The aforementioned hot network and trust-based team will lead to greater productivity. You won't have to bust your chops 15 hours a day because chances are, someone in your network can help you out. Or your team can redistribute the tasks. Or you can re-prioritize what needs to get done because you got great advice from a good mentor, who reminds you not to burn yourself out before reaping the rewards of your efforts. Create the illusion of success until you actually have it, to reel the investors in. Productivity is not about long hours, it's about getting what needs doing DONE. And done to the standard you want.
As far as I see it, entrepreneurship, productivity, project management and collaboration are the ingredients of what being the CEO of a start-up is. There is no separation. There is no one feature more essential than the other. A cake is not a cake without flour, sugar, butter and milk. The entrepreneurial recipe is much the same. Take away one and the whole thing is an unwanted mess. But half the fun is in the making of it!
Related Books on Amazon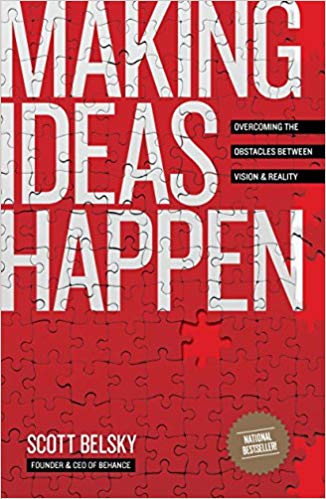 According to productivity expert Scott Belsky, no one is born with the ability to drive creative projects to completion. Execution is a skill that must be developed by building your organizational…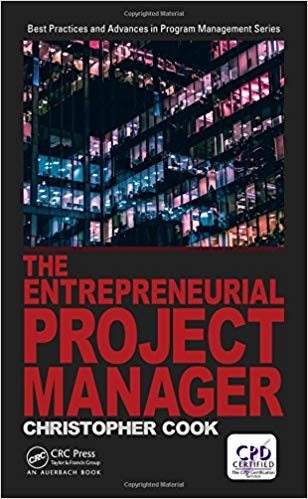 Focusing inward to develop the skills and mindset necessary to accomplish anything with anyone sets an entrepreneurial project manager apart from the group.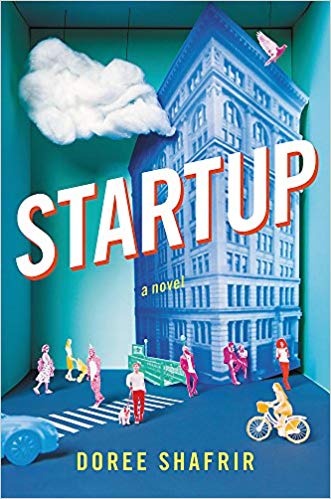 Mack McAllister has a $600 million dollar idea. His mindfulness app, TakeOff, is already the hottest thing in tech and he's about to launch a new and improved version that promises to bring investors…
Actionmint's articles are about productivity, collaboration, entrepreneurship & project management. Everything about getting your work done.
Subscribe and get your daily mints by email or RSS